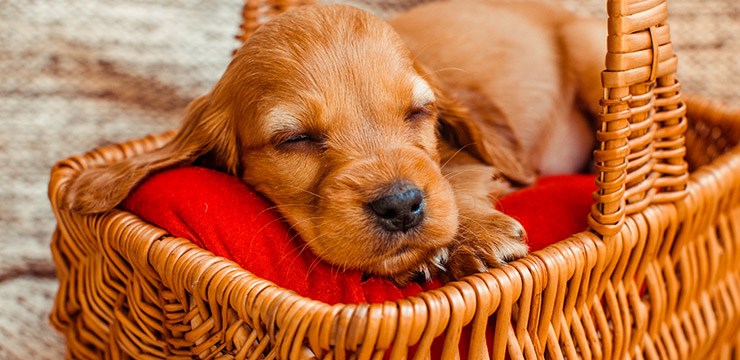 We want to do the best we can for our new puppy. We buy the best food we can afford, we take them to the vet for their vaccinations and we give them lots of love and attention. Taking them to puppy school is just as important as all these things!
Puppy school is not just about meeting other puppies, running around and having a blast, rather, puppy school is a time for your puppy to learn very important skills that will benefit her for the rest of her life! Skills like confidence, coping with strange or surprising things, being handled for procedures like nail clips or injections, tolerating frustration, being calm, making the right choices and having good manners. These are all skills that our puppies need to live happy lives with us and the easiest time for them to learn these is during the socialisation period when their brains are growing and developing.
Puppy school is not just for puppies! Puppy parents also benefit from learning how to prevent bad habits like mouthing, biting and jumping up. Since dogs don't speak the same language we do, we need to learn how to communicate with them and how to train them to do things like sit, wait and come when called. And of course, the very important issue of teaching your pup where to go to the toilet.
Puppy school builds the foundation of your puppy's learning and teaches you how to teach your puppy so that you both benefit.
Back